Yes, we did! Her er vores festoutfits, som altid bør findes i vores garderobe. Alt fra den lille sorte til det matchende sæt at blive set i til sommerfesten. For os vil kjolen altid være ikonisk, feminin og fremhæve det bedste i os.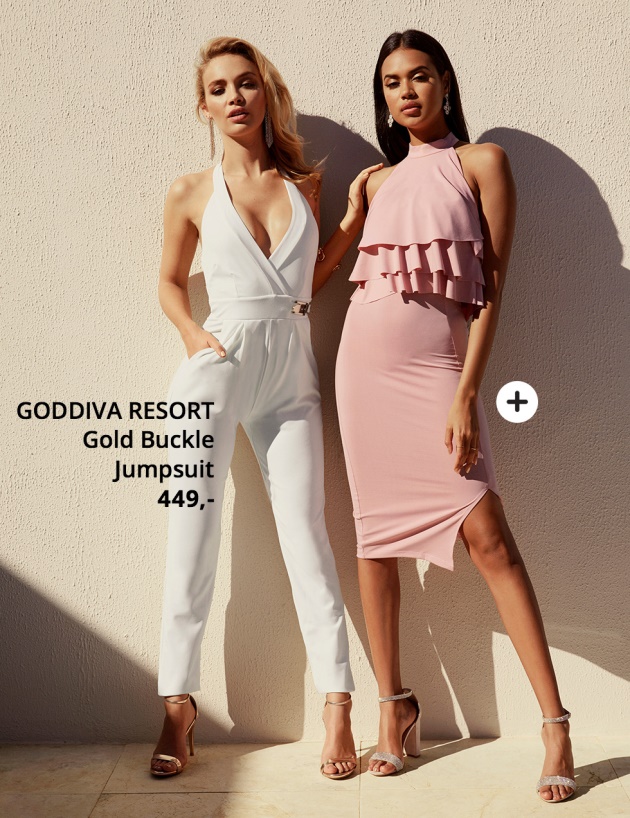 THE LITTLE BLACK DRESS
Tilbring dine sommeraftener i sorte etuikjoler, hvor feminine detaljer og dybe rygge får plads. Det er ikke nogen hemmelighed, at kjoler er vores ting – især dem der gør os good to go uanset anledningen.